​
Timeless = ageless, but being Timeless isn't always what you think.
Welcome to my Timeless world, where becoming Timeless might just cost you your life! To be Timeless is to be almost immortal, but is it a blessing or a curse? Cheyenne Wilson considered herself normal. Average. Unimportant. But all that is about to change.
​
Little does Cheyenne know that she is the lost heir to a supernatural race, and the Timeless clans are preparing for the final battle in their centuries-long war. A hidden world, new challenges, and newfound love are only the beginning as Cheyenne sets out on her incredible journey. She'll tread a path of sorrow, heartache and suffering, but she must overcome all odds if she is to become the person she was always meant to be.
What's being said about the Timeless Series...
One of the hottest YA/NA Paranormal Romance around! ~Jess
A complex web of angst, mystery, action, peril and love. ~ Erin​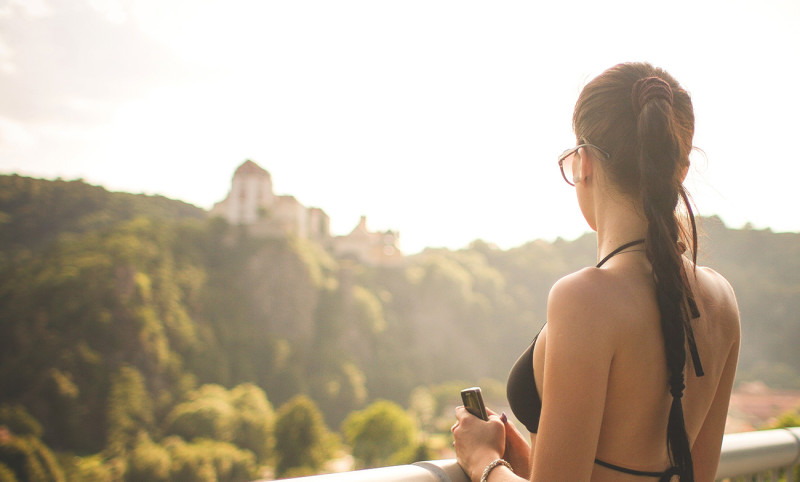 John Doe UI/UX Designer
If you've read Twilight, The Hunger Games, and Divergent & now you're craving a new series? Then this is the one for you! ~ Laura
The perfect series, always keeps you guessing! ~ Andrea
John Doe UI/UX Designer
​
One of the most captivating and unique stories I've ever read" ~ Jennie
​
From the first page, I was hooked. It's one of the most beautifully written love stories I have ever read. The timeless series captured my heart. ~ Lee
John Doe UI/UX Designer
Life is an unexpected journey, and being Timeless is one of them that shouldn't be ignored. To get you started on your Timeless journey, I'm offering, Cheyenne (Timeless #1) for FREE.
Over 120,000 Downloads!
With over 120,000 downloads and counting, find out for yourself why it's being called a great read and new concept.
A Well Developed Story!
"Was a very well developed story with plot and characters. I had a hard time putting it down, and would recommend it to anyone who is looking for a good book to curl up with." ~Amazon Reviewer
Great Story Concept!
"This is a great concept! I really love Wiedmeier's style of writing. She gives enough description to visualize the scene, but uses most of her prose to advance the plot and keep my interest." ~ Amazon Reviewer
Don't miss out on this limited-time offer, because when it's gone, it's gone.
​
Why am I offering you Cheyenne at a reduced price? Because some have stated that it only takes a chapter to tell if you're hooked on a story or not, and I don't want you to stop after one chapter! I want to welcome you into my Timeless World with both feet hitting the ground.
​
Don't be left out in the dark, click on your link choice (Amazon, iBooks, Nook or Kobo), and get started today!
About the Author
Taming the wilderness of my imagination, one story at a time.
I love hiking, camping, watching my boys fish, and taking long walks with my yellow labs, Taylor, and Mandi. I enjoy cooking when the mood hits, and not only have I published novels, but I'm the master of redesigning just about anything. I'm the DIY author who has made Idaho her home for 28 years, and I can't wait to spend another 28 years here.
Still not sure? Check out these reviews on the series!
I loved these books! There are touches of Twilight, Harry Potter, and Lord of the Rings, but the author has created a fresh new world for the Timeless. At one point, I read for four hours straight without lifting my eyes from the book! Buy them; it will be the best money you ever spent!!!!! ~ Amazon Review
​
Great series to read. Loved them all from book one, each book kept me wanting more. Can't wait for the next one! ~ Shelly
John Doe UI/UX Designer
These are the best books for all to read, you get lost in these books wanting more. So hard to put down. Don't hesitate buy now, you won't regret it. ~Amazon Review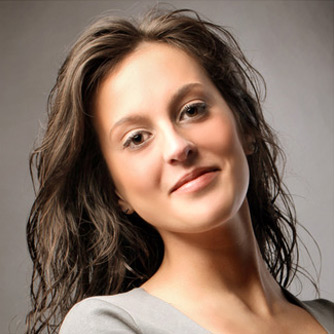 John Doe UI/UX Designer
With over 120,000 copies downloaded & 1,122 + combined 4 & 5-star reviews on Amazon and Goodreads—It's growing to be the hottest YA Paranormal Romance around! What are you waiting for?
Don't miss out on a great summer adventure! It won't remain FREE forever!
Once you start, you won't be able to stop. Check out the other books in the series...
*note - affiliate links are used on this site
More...